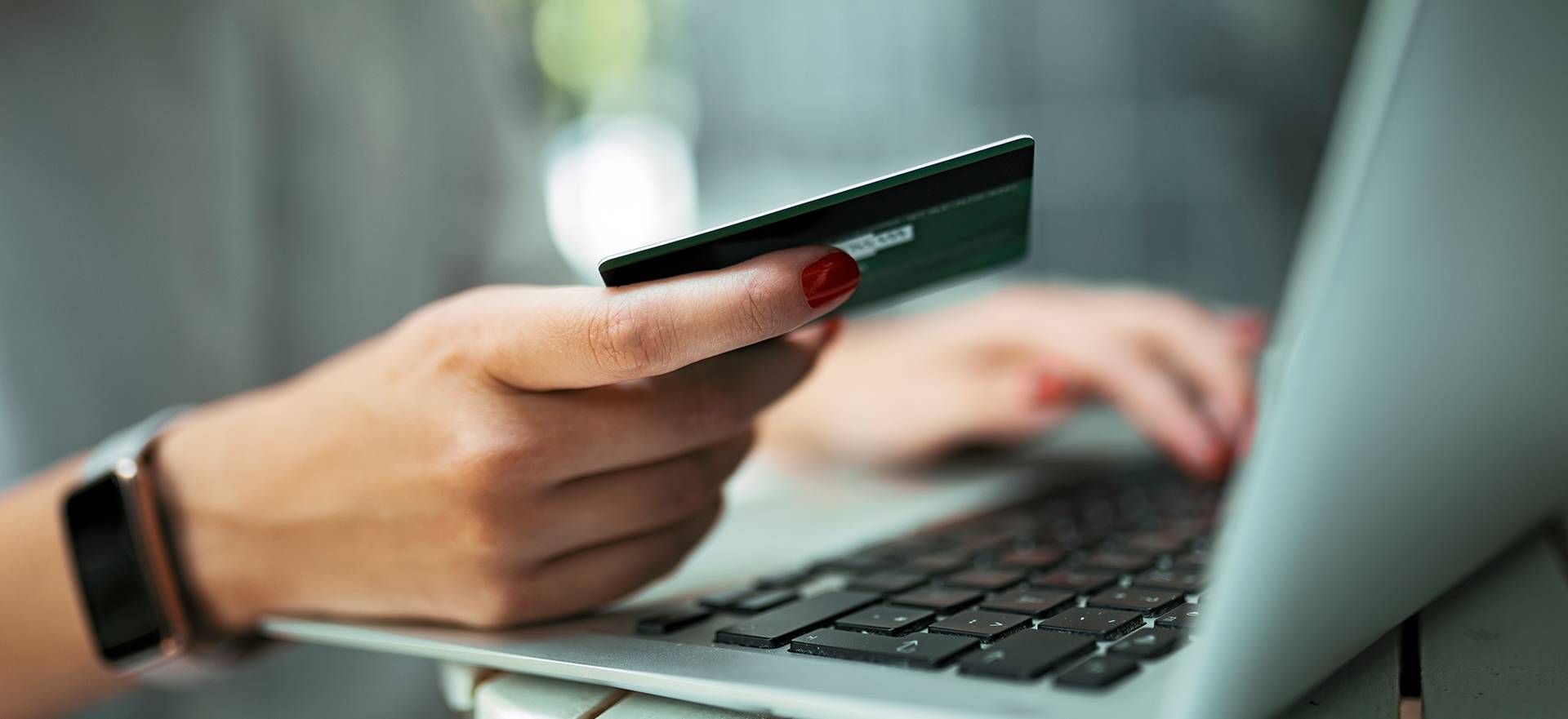 "Cash Discount" Program Benefits

Reward Cash
Paying Customers
Because it's an easy transaction with no fees, we have an opportunity to give you a discount.

Zero
Processing Fees
Our Cash Discount Program offers 100% of the sale at the end of the month with zero processing fees.

Accept All
Credit Cards
We accept all credit card types because your cash discounts will cover any processing fees you incur.
As a business owner, you strive to make your business workable by keeping up with payment technology. The best way to gain traction is to accept all credit cards, but the processing fee cut away your hard-earned profits. We help your business increase revenue by passing card processing fees to customers who pay with credit cards. This will decrease your monthly credit card processing statement and return the proceeds to your business.
At Swiped USA, our cash discount program provides compliant equipment and software that is already programmed to calculate the service fee. If your customers pay using a credit card, the convenience fee will be added to the amount purchased on their receipt, and those who pay with cash will see it waived, offering them a cash discount.
Our program caters to many types of industries
We cater to many industries making it convenient for clients, some examples are:
Restaurants/Bars
Retail sales
Hotels/Motels
Salons/Spa
Gas stations
Gyms
Car Wash/Auto Detailers
Sporting Retail
Accounting
Auto Part Sales
Medical/Dental Offices
Landscape & Lawn Care
Bakery
Contracting/Contractors

Point-of-Sale
System
The point-of-sale system is a set-up that helps companies accept payments from buyers either in person or online for various goods and services.

Handheld
Service
Handheld service is reliable and convenient, necessary for uploading programs and data transfer to electronic door locks and safes.

Pay-At-The-Table
Solution
The pay-at-the-table solution is an innovative way for restaurants to differentiate themselves with better customer service and enhanced security.
What Are Cash Discounts?
Through a cash discount program, a business can offer its customers a discount on goods or services by encouraging them to pay cash. Businesses can pass the costs of accepting credit cards on to cardholders, allowing them to accept all major credit cards without losing out on discount fees if they choose to accept credit cards.

Why Cash
Discounts?
A way to increase cash on hand during trying times in order to access money more quickly.

Cash Discount
Signage
The right signage must be put up to alert clients to the fees associated with each item.

Reduce The Cost Of
Processing Credit Cards
The cash discount will be applied to your monthly processing fees after the merchant receives the deposit.

Lenny B
Speedline Car Wash, Whitehouse Station , NJ
"We have owned car washes for over 15 years, and from the beginning we have used Anthony and his company for our payment processing. Great customer service and pricing. Very knowledgeable in the car wash industry and our specific needs."

Tom C
Bridgewater Baseball and Softball
"We've been working with Anthony and his team for the last 4 years. Their knowledge and professionalism are top notch"